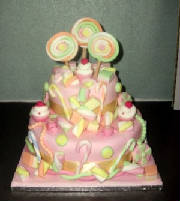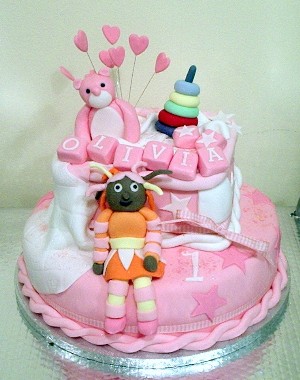 Also available in blue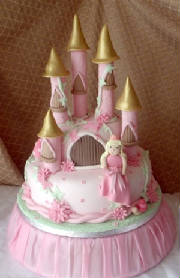 Horses, hedgehogs and helephants, anything modelled in sugar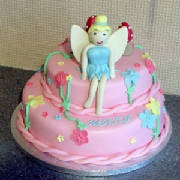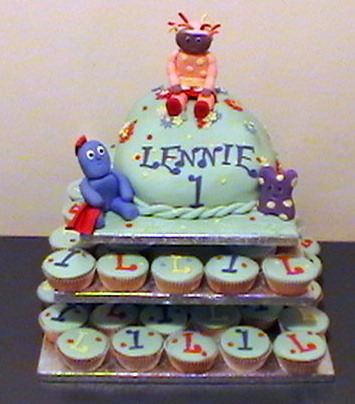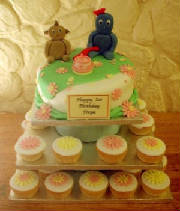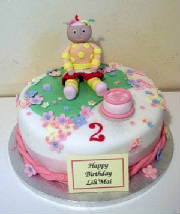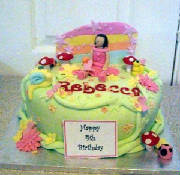 Click here for cupcakes
Most of these designs are from
£55 for a 10" round cake
£80 for a 2 tier round cake
(square cakes are more expensive)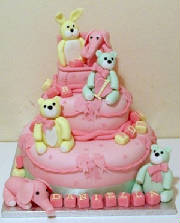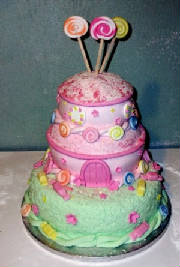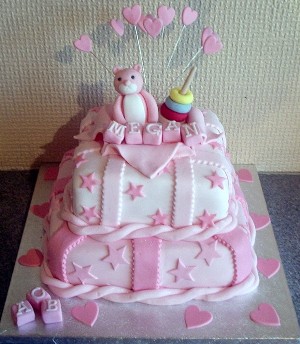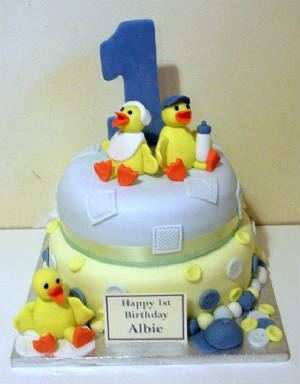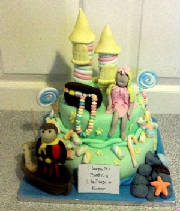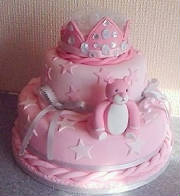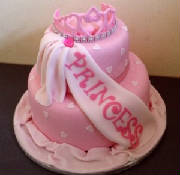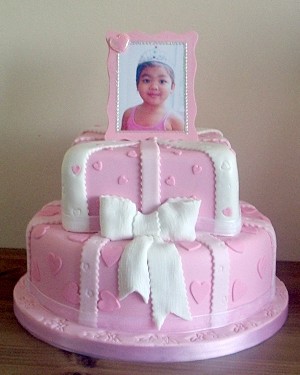 Photo cake, got to be better than the supermarket version????
10 x 6" sponge with your own photo
Girly, pink birthday cakes with lots of sparkle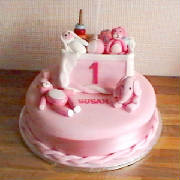 1st birthday cakes, Lots of different cake designs.
Price includes the models of your choice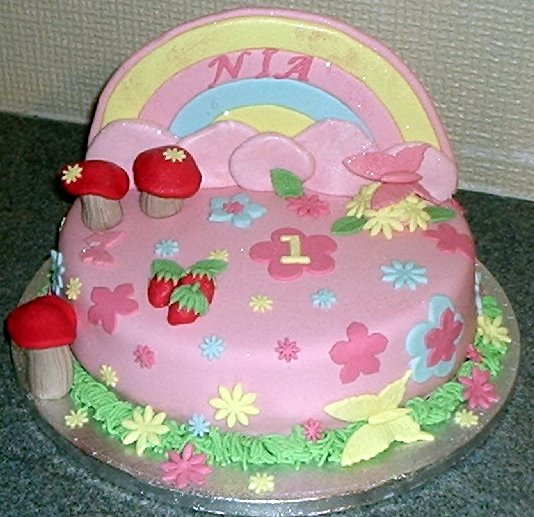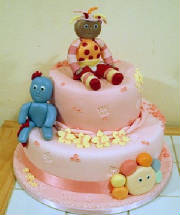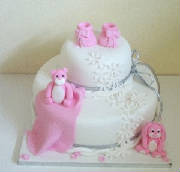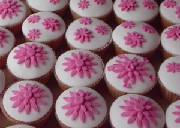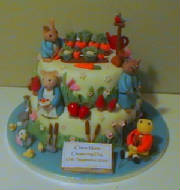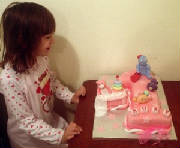 My beautiful, 7 year old grand-daughter, Olivia. Kindly demonstrating the size of this cake.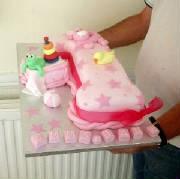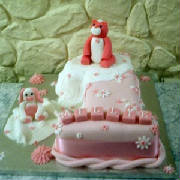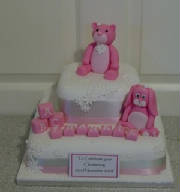 Large size cakes, including models, from £50-£65. Huge sizes from £70- £80
To see more No.1 designs, go to the boys page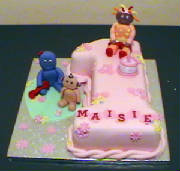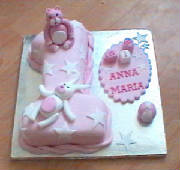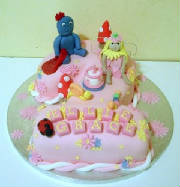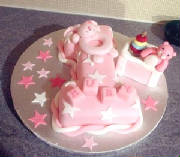 All the cakes are available in different sizes and you can mix and match the models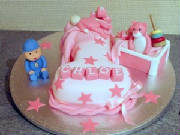 No. 1 cake can be made to any size.