Princess girly cakes
Sweet 16 birthday cake. Dior make-up, mobile phones, Converse boots.......
The price includes the models of your choice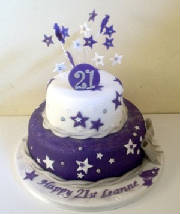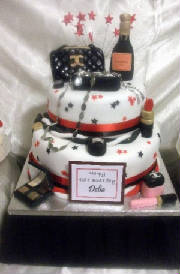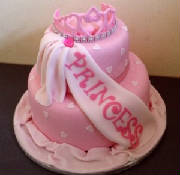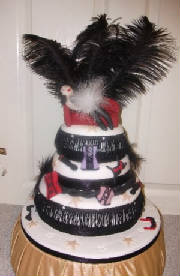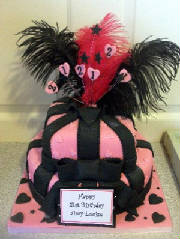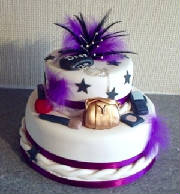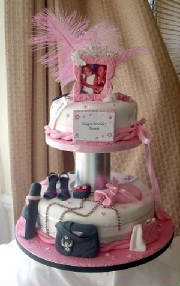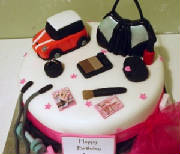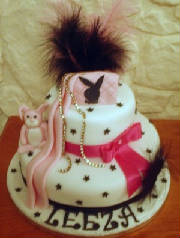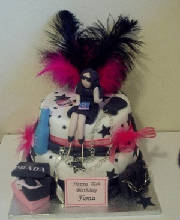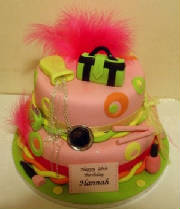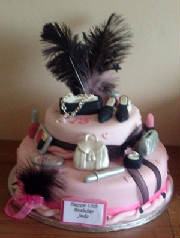 Custom made birthday cakes for girls. send me a picture of your princess and I'll make a model of your little darlin'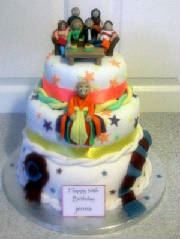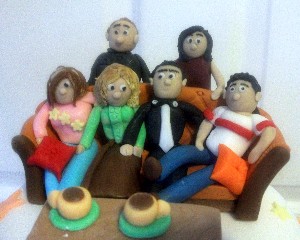 Friends Cake with Joseph and his dream coat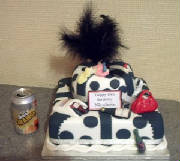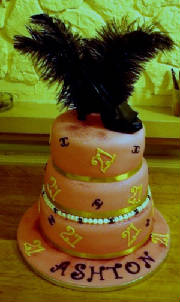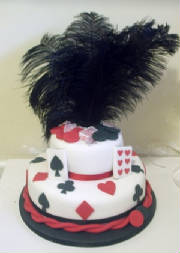 Most of these designs are from
£55 for a 10" round cake
£80 for a 2 tier round cake
(square cakes are more expensive)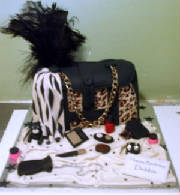 From £85 for a 10" cake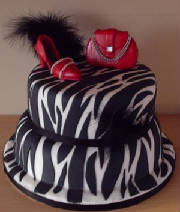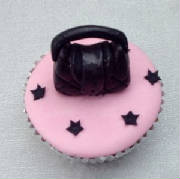 Click here for cupcakes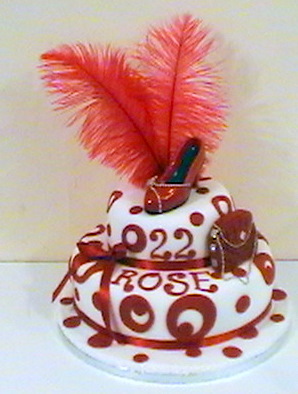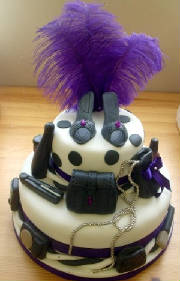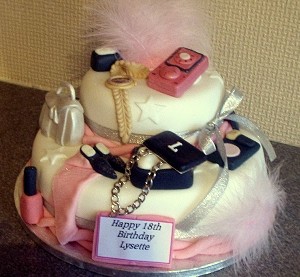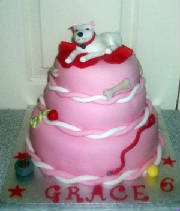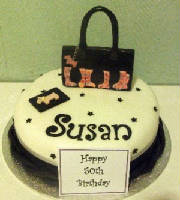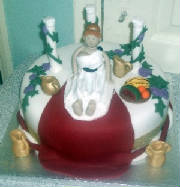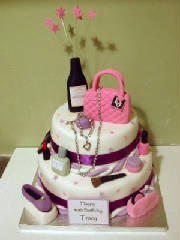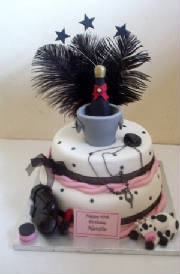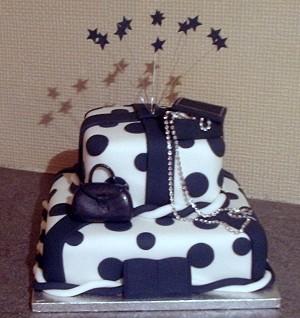 "Personality Cakes" are decorated with sugarmodels reflecting every aspect of your life, from childhood toys to hobbies. They are great fun and a joy to make. Just tell me what you have in mind and I'll design the cake.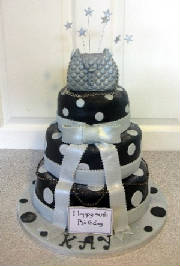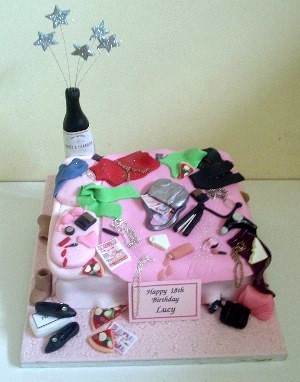 The "Messy Bed" cake. Look familiar?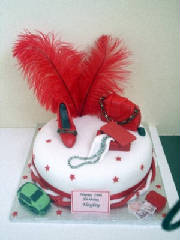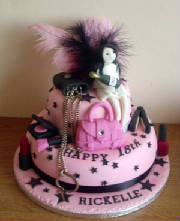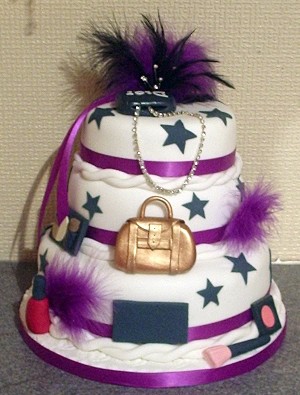 3 tier cakes from £110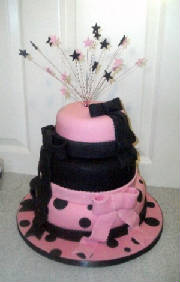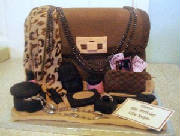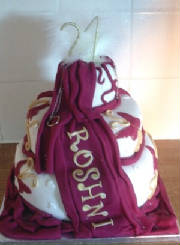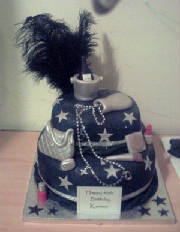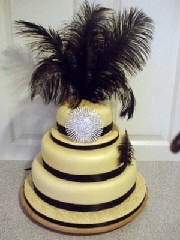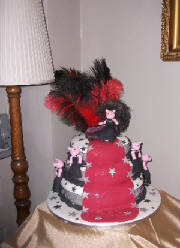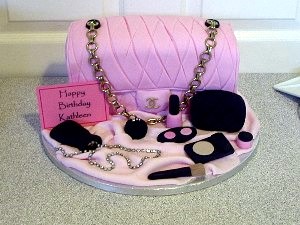 All the cakes are available in 2, 3 or even 4 tier designs
Personalise your cake by choosing your own models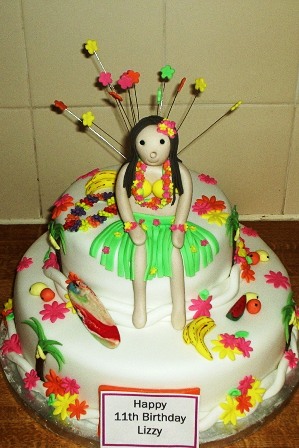 Having a theme party? Click here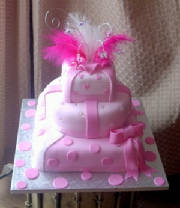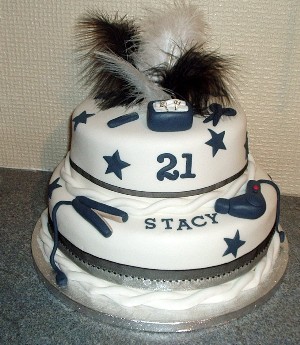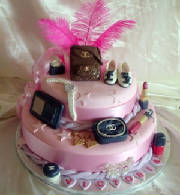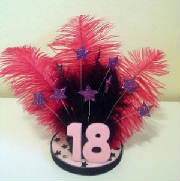 Cake tops made to order from £12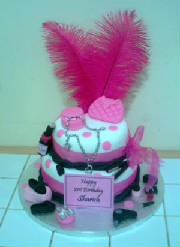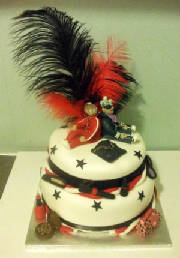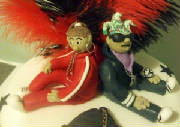 N-Dubz Cake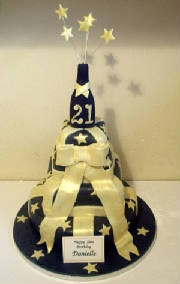 Visit the shop in Basildon for loads more designs.
Open 7 days a week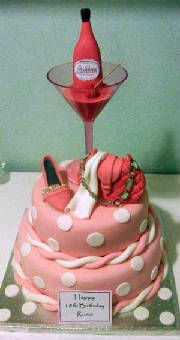 Custom Birthday cakes for someone special
All my cakes are available in different sizes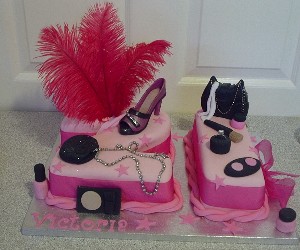 Snow boarding cake. Any hobby or theme